EUROPEAN
FOOD MARKET
FACTORY OUTLET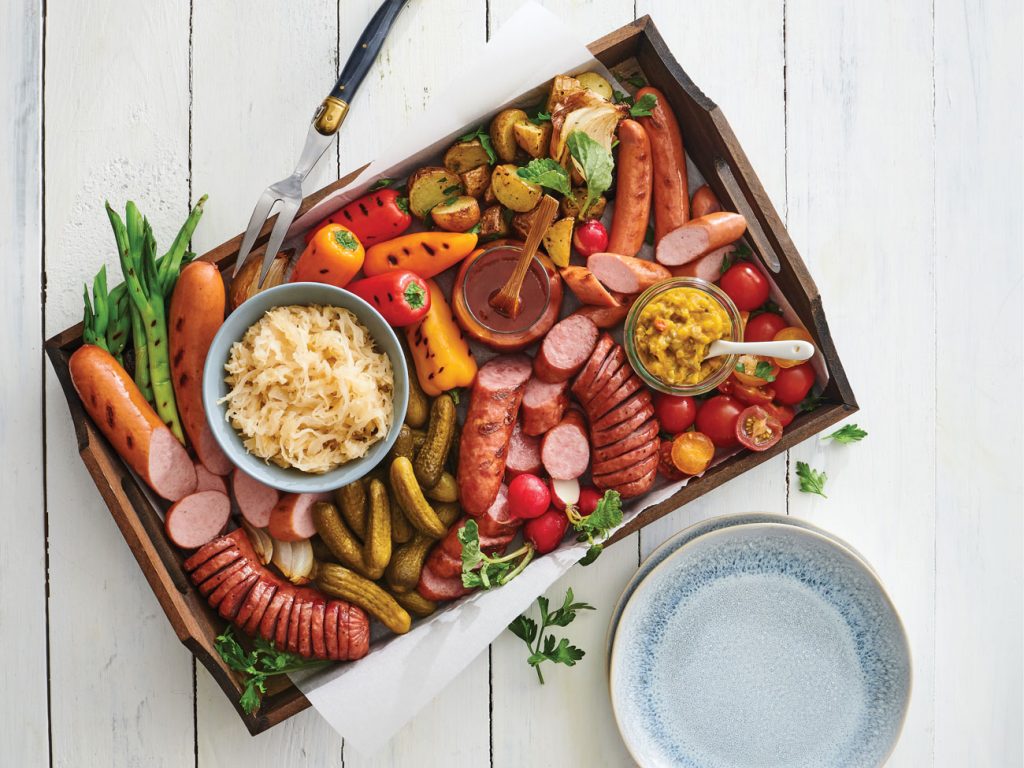 AUTHENTIC EUROPEAN DELICATESSEN
Full Selections of Brandt Meats Sausages, Salami and Hams
Custom Fresh Meat Counter
Expert Butchers
International Cheese Selection
Wide Selection of European Fine Foods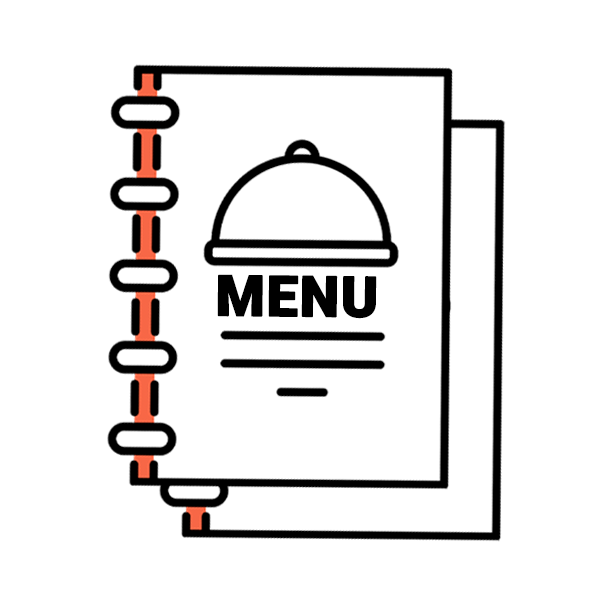 Download Hot Table Menu of the Month
WE MAKE PARTY TRAYS, CHARCUTERIE PLATTERS and ASSORTED MEAT AND CHEESE PLATES
for all your special occasions.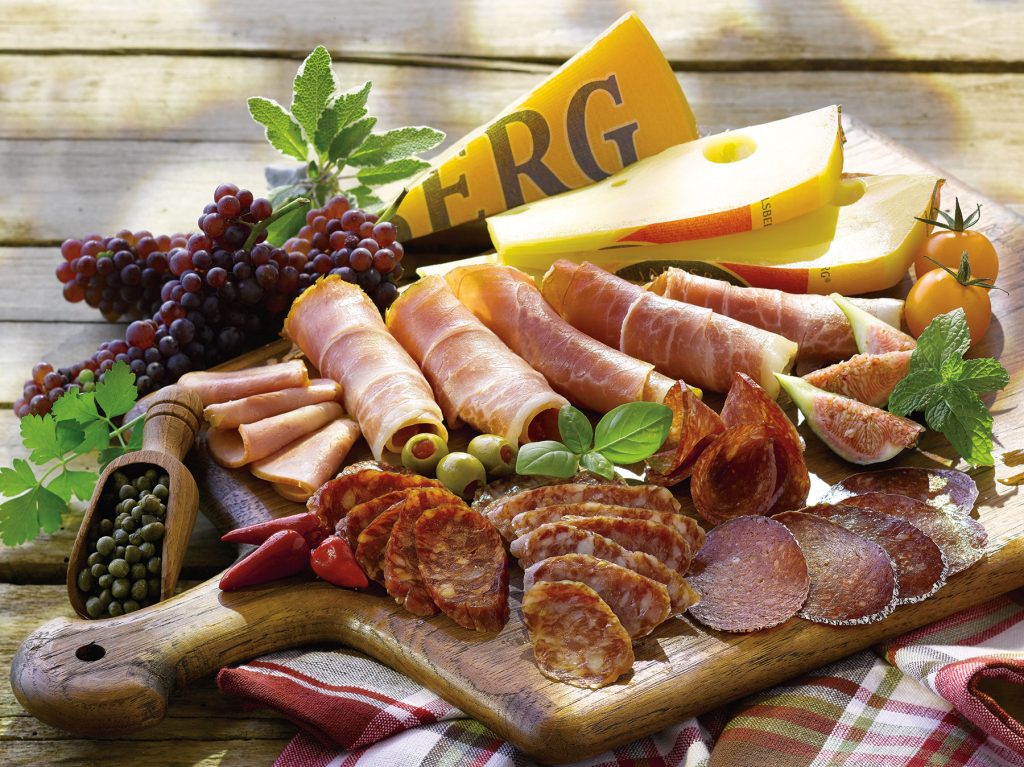 Please visit our Store or call for Specials Made Fresh Daily
Please ask in-store for details or call
(905) 279-4460.
Visit us at The Brandt Meat Products Showroom and Factory Outlet where you'll find a wondrous assortment of fine European products.
STORE HOURS:
Tuesdays to Fridays 10 am to 6 pm;
Saturdays 7 am to 4 pm.
1878 Mattawa Avenue
Mississauga, Ontario
905-279-4460
SCHNITZEL DINNER
Served with your choice of a side
CABBAGE ROLL DINNER
Served with your choice of a side
PORK HOCK DINNER
Served with your choice of a side
BRATWURST SAUSAGE
ON A BUN