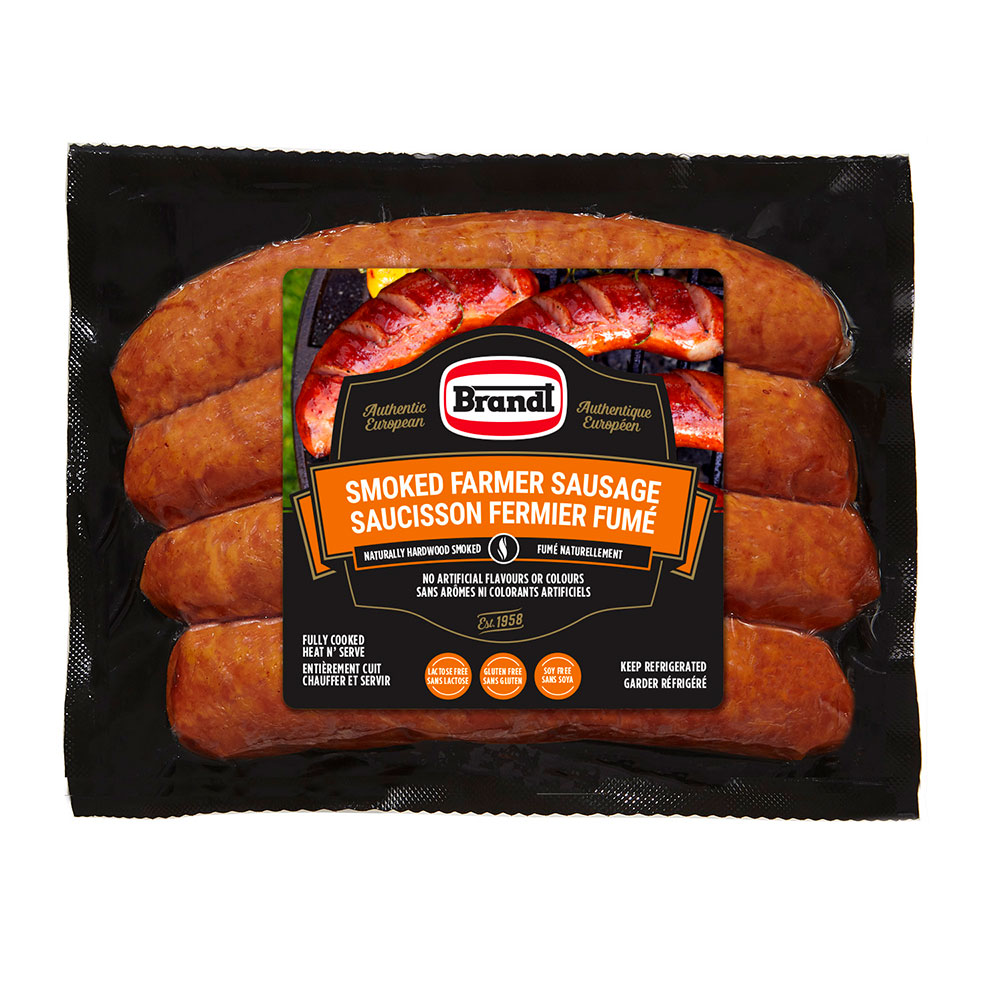 Smoked Farmers Sausage
Our Smoked Farmer Sausage is a robust sausage with a coarse texture. It is naturally hardwood smoked and well-seasoned with garlic.
Gluten Free • Soy Free • No Artificial Flavours or Colour • Naturally Hardwood Smoked • Lactose Free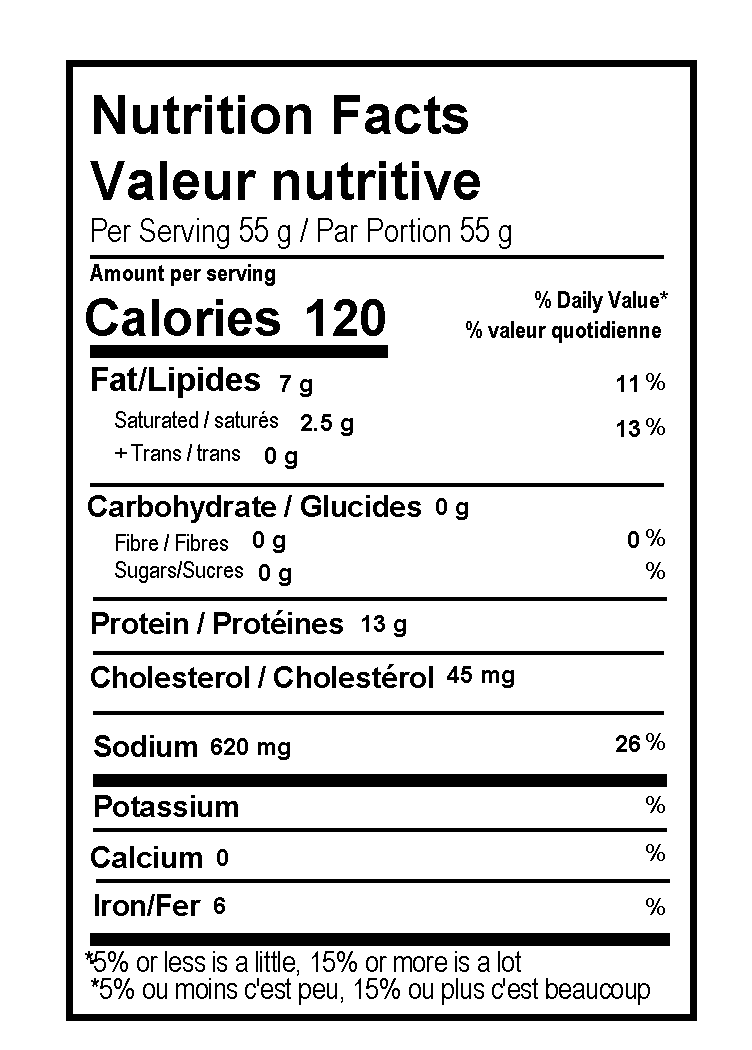 Pork, Salt, Vinegar, White Pepper, Sodium Diacetate, Coriander, Sugars (Dextrose), Sodium Erythorbate, Garlic Powder, Sodium Nitrite, Smoke.