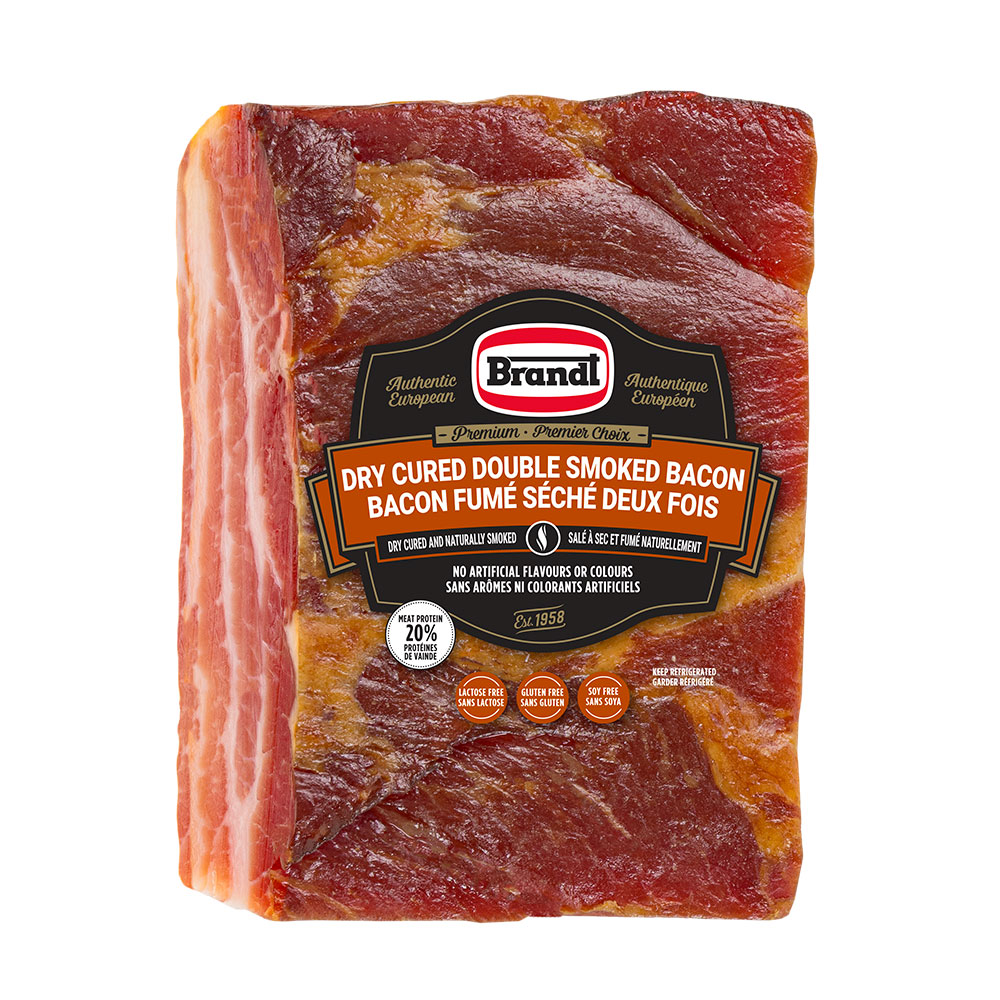 Dry Cured Double Smoked Bacon Pieces
Our double smoked bacon pieces are traditional in style and include the rind. They are dry cured and naturally hardwood smoked.
Lactose Free • Gluten Free • Soy Free • Naturally Hardwood Smoked • No Artificial Flavours and Colours • 24% Meat Protein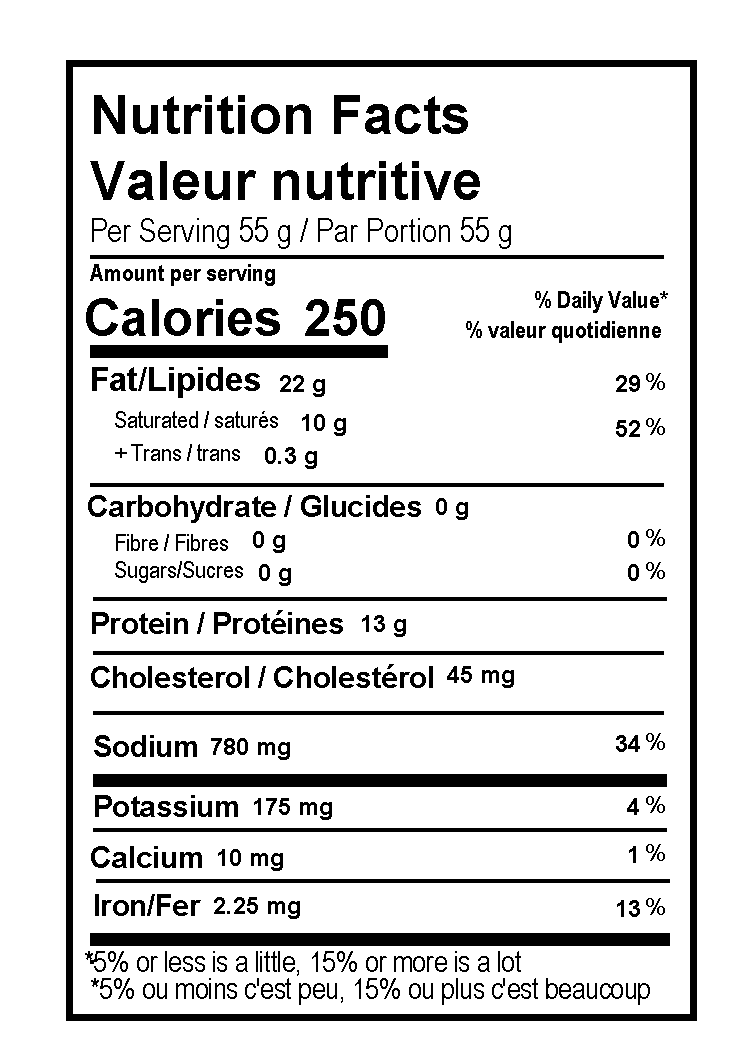 Pork Belly, Salt, Sugar, Garlic Powder, Sodium Erythorbate, Sodium Nitrate, Sodium Nitrite, Smoke.