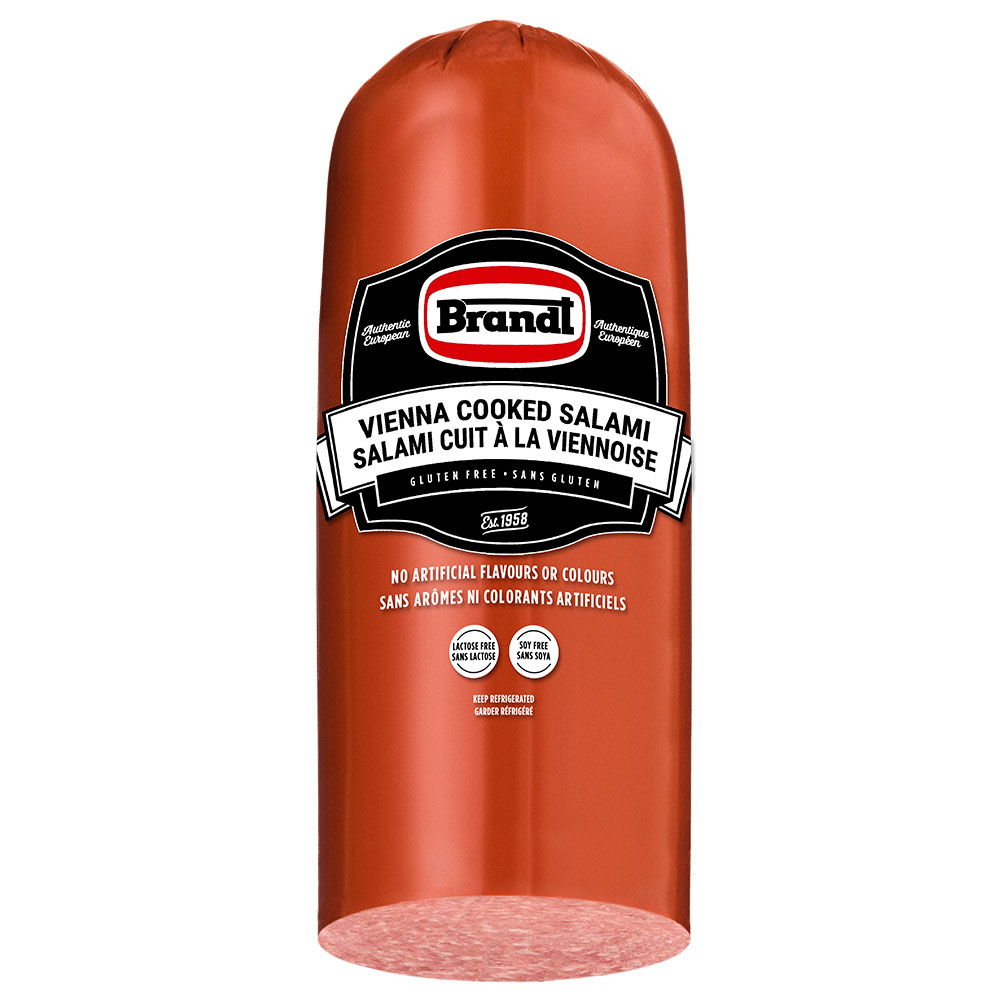 Vienna Cooked Salami
Our Vienna Cooked Salami is crafted using select cuts of pork and is lightly seasoned with garlic. This salami is cooked rather than cured and has a traditional flavour.
Gluten Free • Soy Free • Lactose Free • No Artificial Flavours or Colours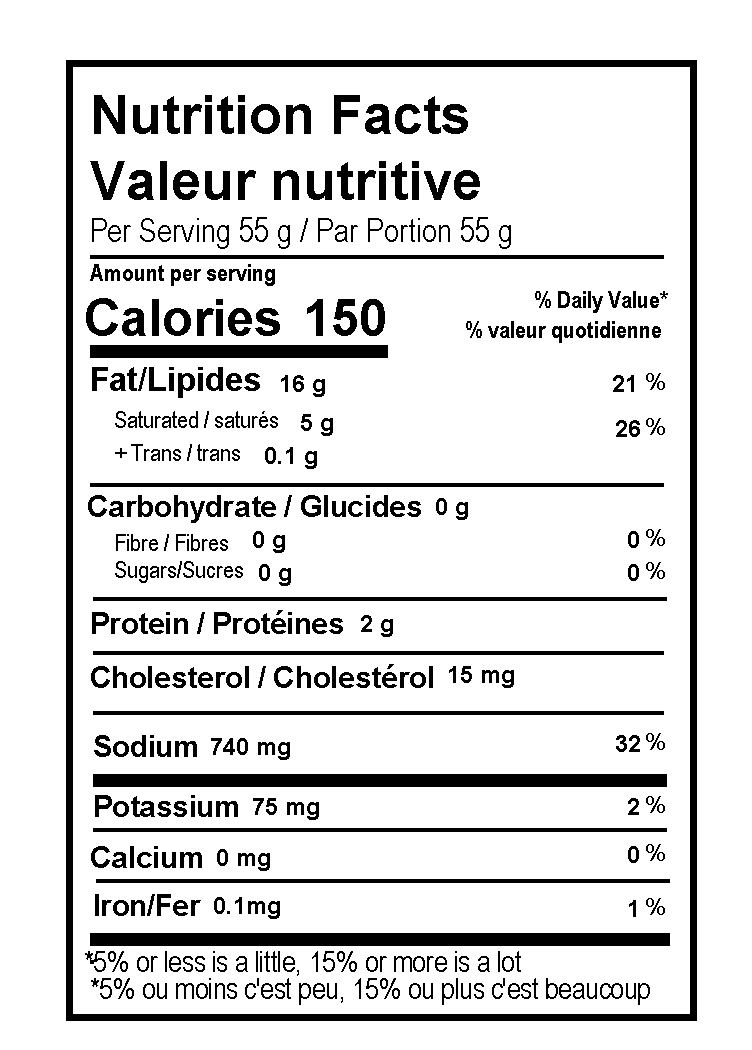 Pork, Water, Salt, Vinegar, Spices, Sugars (Corn Syrup Solids, Dextrose), Sodium Diacetate, Sodium Erythorbate, Sodium Phosphate, Garlic, Sodium Nitrite.