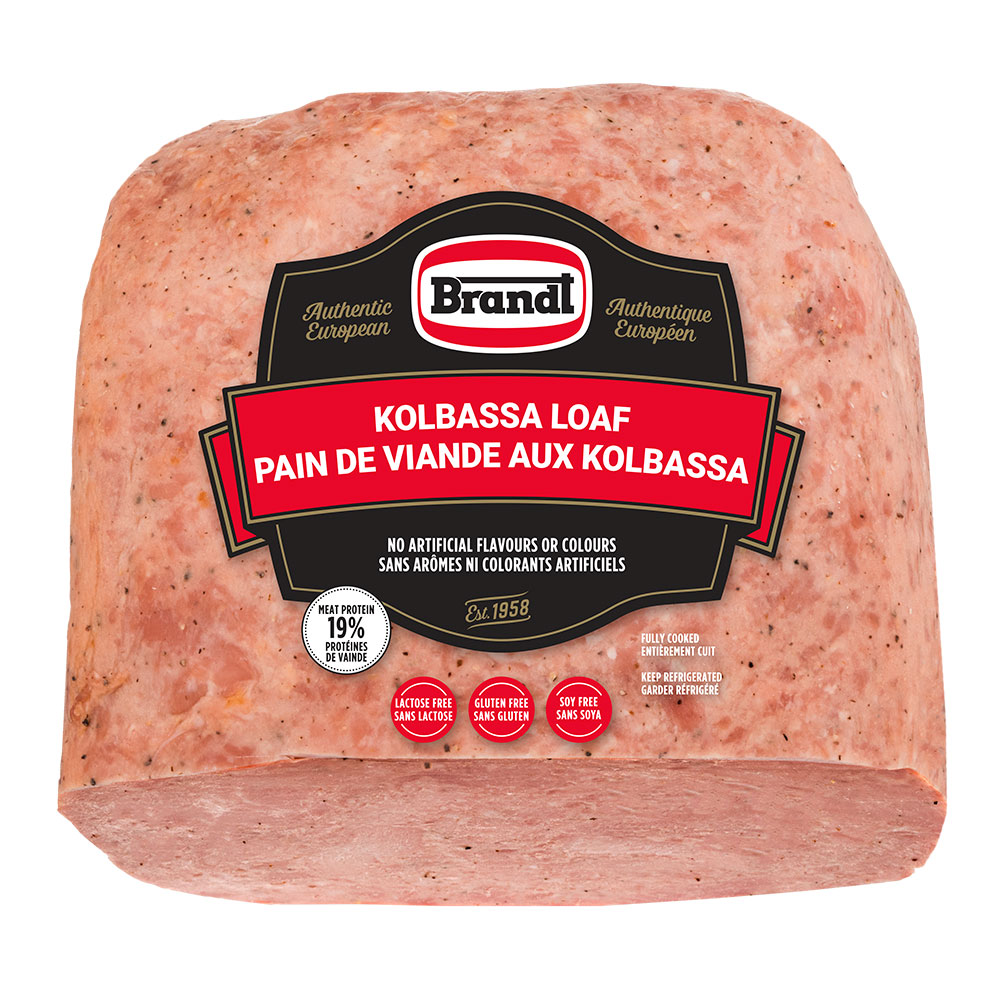 Kolbassa Loaf
The Kolbassa Loaf has the same great flavour as our famous Kolbassa Coil. It is crafted with lean cuts of ham, our time honoured spice blend, which includes a hint of garlic and is naturally hardwood smoked.
Gluten Free • Soy Free • Lactose Free • No Artificial Flavours or Colours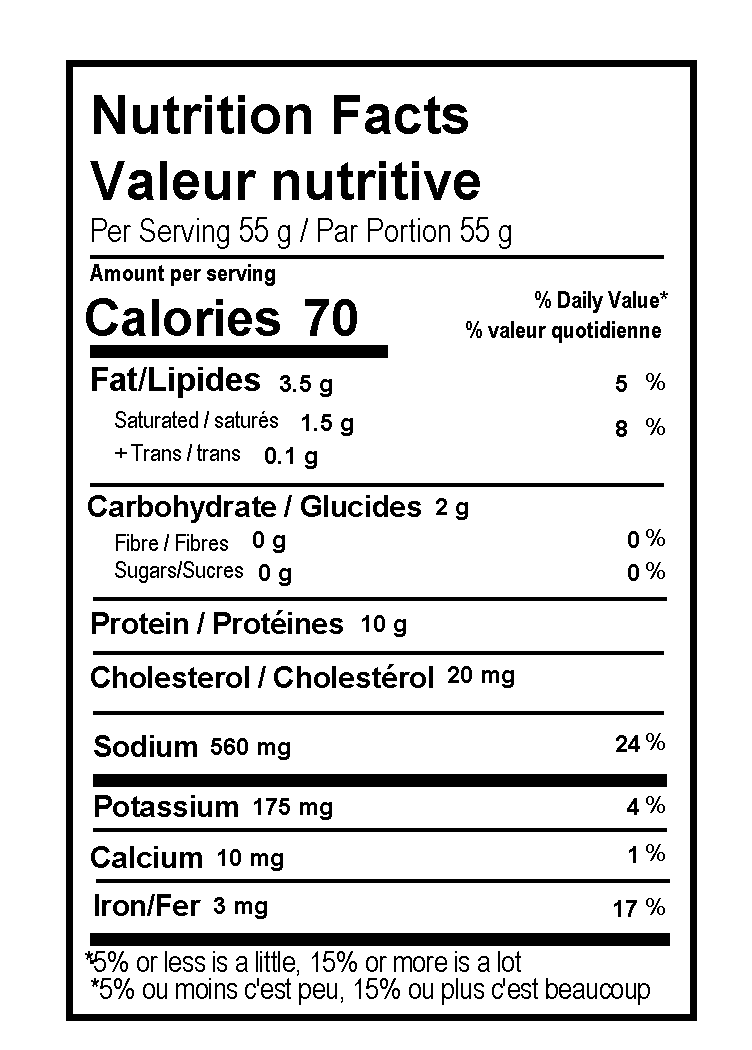 Pork, Water, Salt, Sugars (Corn Syrup Solids, Dextrose), Vinegar, Sodium Phosphate, Spices, Garlic, Sodium Diacetate, Sodium Erythorbate, Sodium Nitrite.