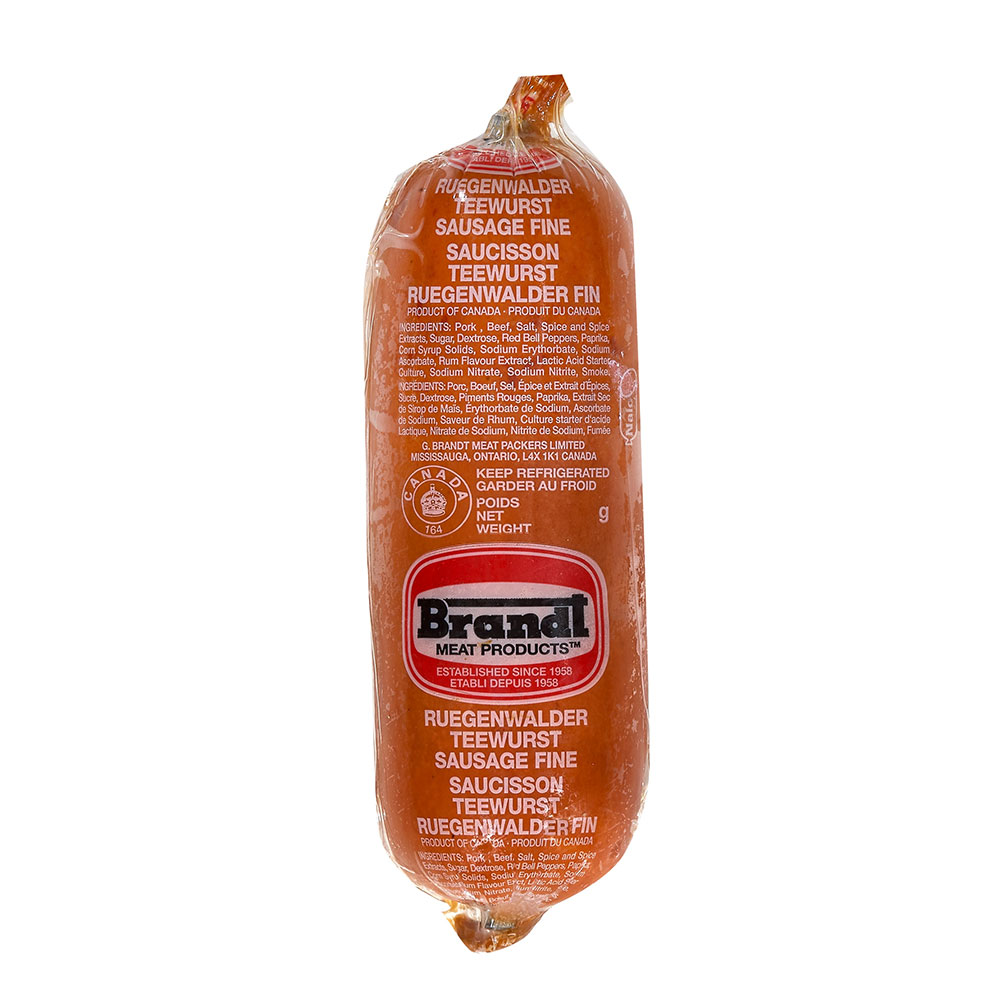 Fine Teewurst Sausage
Our Fine Teewurst Sausage is a European specialty crafted with select cuts of pork and beef. Dry cured, mildly spiced and naturally hardwood smoked with a smooth spreadable texture.
Gluten Free • Naturally Hardwood Smoked • No Artificial Flavours or Colours • Soy Free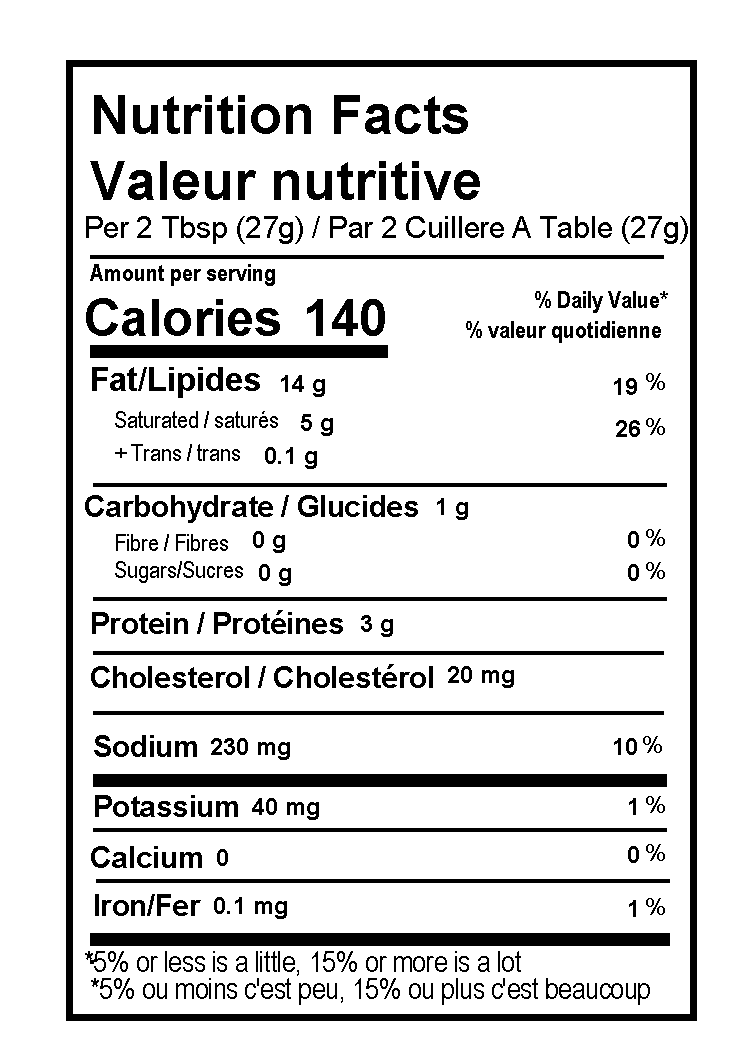 Pork, Beef, Salt, Spice and Spice Extracts, Sugars (Dextrose, Corn Syrup Solid), Sodium Erythorbate, Sunflower oil, Starter Culture, Natural Rum Flavour, Sodium Nitrate, Sodium Nitrite, Smoke.