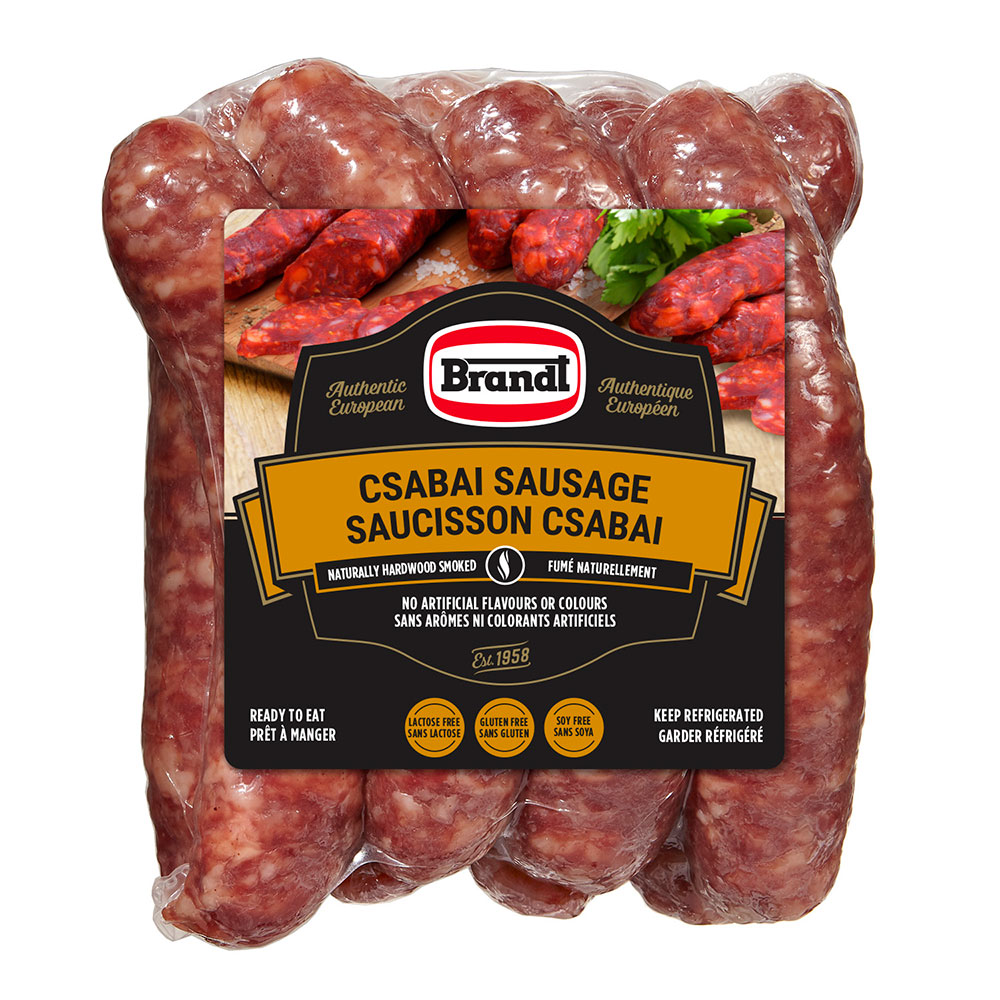 Csabai Mild Sausage
Our Csabai Mild Sausage is dry cured and naturally hardwood smoked with a long history in Hungary. Our Csabai is made with an original European recipe.
Gluten Free • Naturally Hardwood Smoked • No Artificial Flavours or Colours • Soy Free • Lactose Free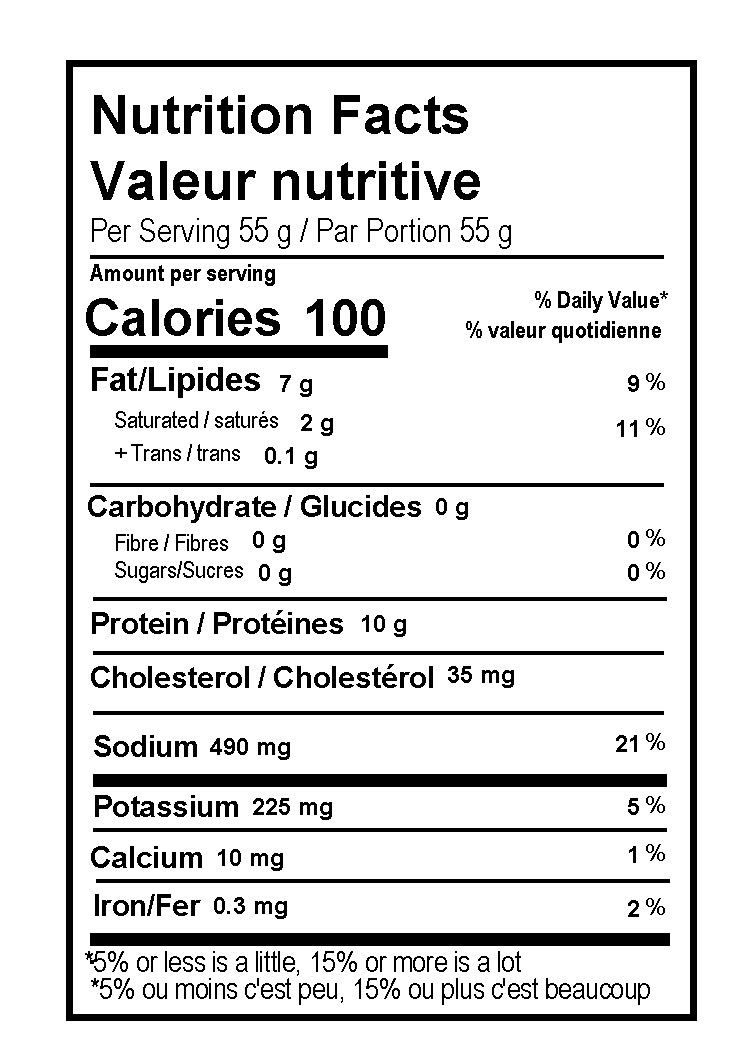 Pork, Salt, Spices, Coriander, Garlic, Sodium Erythorbate, Lactic Acid Starter Culture, Sodium Nitrate, Sodium Nitrite.