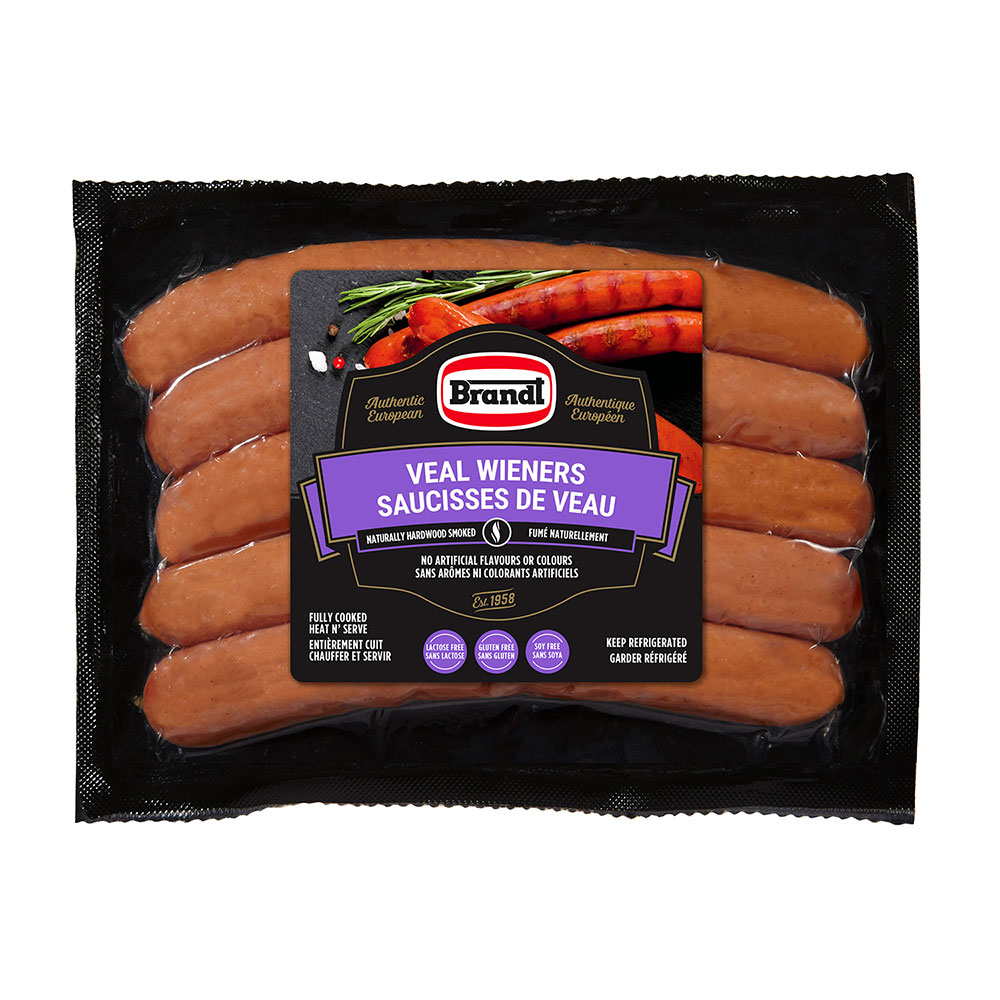 Veal Wieners
Our All Veal Wieners are crafted with lean cuts of veal and seasoned with the finest ingredients. Naturally hardwood smoked with a natural casing.
Gluten Free • Soy Free, No Artificial Flavours or Colours • Lactose Free • Naturally Hardwood Smoked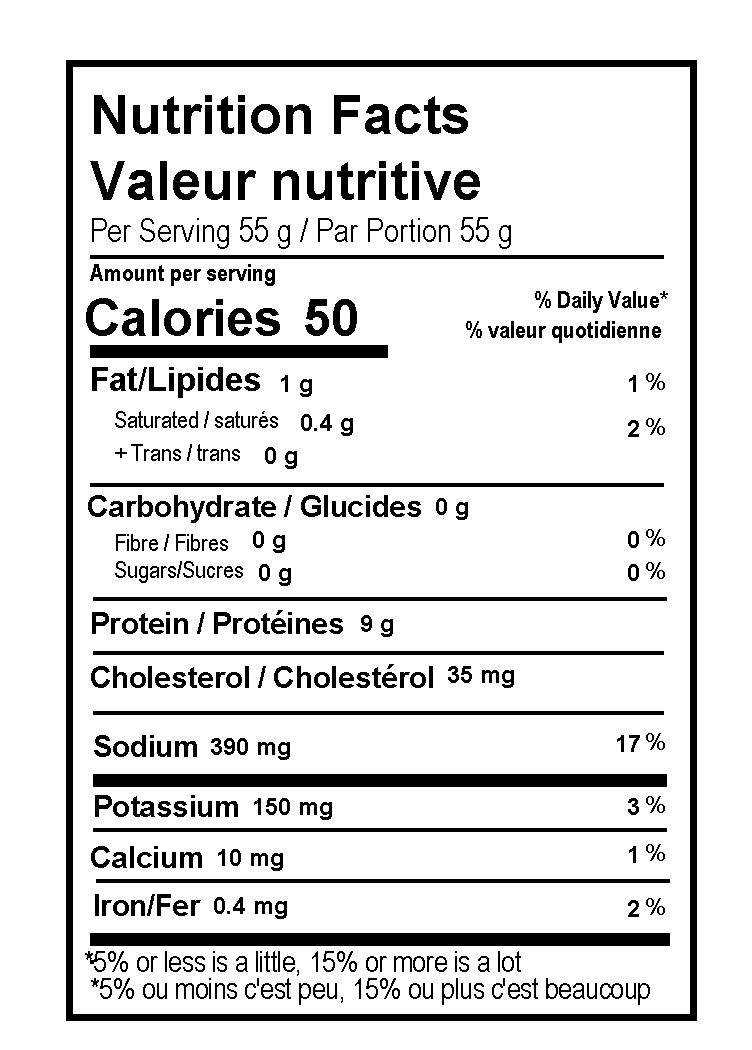 Veal, Water, Salt, Vinegar, Spices, Sodium Phosphate, Sodium Diacetate, Sodium Erythorbate, Sugars (Dextrose), Sodium Nitrite, Smoke.